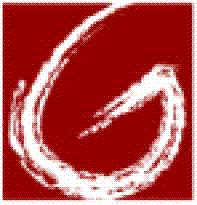 Legacy Grove Homeowners Association
Welcome to Legacy Grove Homeowners
Association (LGHOA) Web Site
Thank you for visiting the official website of the Legacy Grove Homeowners Association. This site is designed to keep LGHOA members informed and empowered while helping to foster a true community atmosphere and spirit.
The Legacy Grove Board of Directors is excited to provide you with a more enhanced web page that will have up to date information where you can view minutes and financials and submit an architectural application. Your Association's website and newsletter have been developed to foster better communication between the Legacy Grove Board of Directors and our community of homeowners and residents.
Here you will hopefully find a wealth of information at your fingertips. You will be able to see pertinent and timely information about the
ongoing management of the Association, including news items, upcoming events, and planned projects for the community, and
announcements of interest.

We are very excited to announce that Legacy Grove has a new management company! Hughes Properties, Inc. has over 30 years in Real Estate and Property Management, Licensed in Alabama.

The Legacy Grove Board of Directors is working diligently at improving every common element of our association.
We Care about Our Community
RE/MAX Legacy is your full service real estate company bringing you new homes and existing homes in Madison Alabama, Athens Alabama, and Huntsville Alabama. Legacy Home Group is your Remax agent.
The information contained in this web site is for general information purposes only and does not constitute advice.