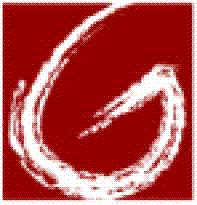 Legacy Grove Homeowners Association
A community to call home
Our community is special to us…it's the place we call home and the people we call neighbors. We put a lot of work into it every day and get even more out of it as the years go by.

Part of the reason living here is so rewarding is the way our community is managed. Hughes Properties, Inc manages our community. What does that mean for you? It means that our management company, paid with your association dues, provides the professional service you expect in order to maintain the value of your home, while growing the value of your investment.
LIVING IN LEGACY
GROVE HOA
At Legacy Grove, you'll enjoy the clubhouse, swimming and tennis.
As an association resident, there are a variety of ways to stay apprised of the latest information, local events and changes within our community.
The website offers many ways to connect with your friends and neighbors! Be sure to check out the online calendar for events, minutes, reports and forums.
USEFUL LINKS
ANNOUNCEMENTS
Upcoming Meeting of the Legacy Grove Homeowners Association (HOA).
Location: Legacy Grove Clubhouse
Date: Thursday, October 14, 2021
Time: 7:00 p.m.
​
Meetings are held on the second Thursday of each month at 7 pm.
Please make plans to attend to discuss plans and activities for the community. Also, please bring concerns or questions that need to be addressed by the community or Board of Directors.
Respectfully,
Legacy Grove Board of Directors