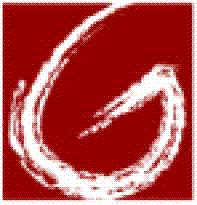 Legacy Grove Homeowners Association
Contact Your LGHOA Board
Please, feel free to contact us anytime. It's always a pleasure meeting new residents and serving our community. We welcome your opinion and positive discussion!
​
All association issues should be addressed directly to the board via the provided email address or using this form. However, if you have an issue where you wish to remain
anonymous
to the board, please feel free to send an email to Chrissie, our property manager, at
Chrissie@Hughes-Properties.com
and request that she forward your concern to the board
anonymously
.
Email:

Address:
Clubhouse
25129 Providence Dr
Athens, AL 35613